1 tag
"When you're out of sight, you're out of mind"
– Cormega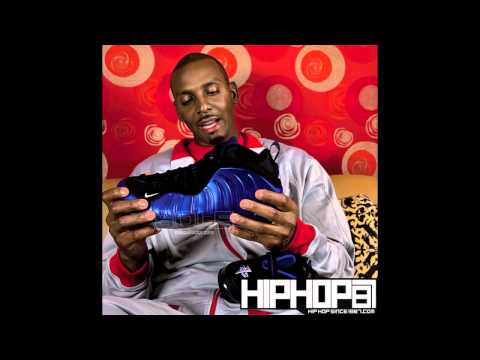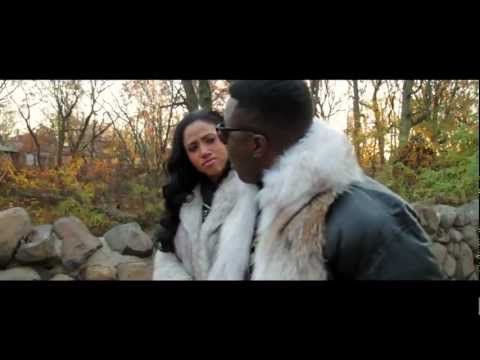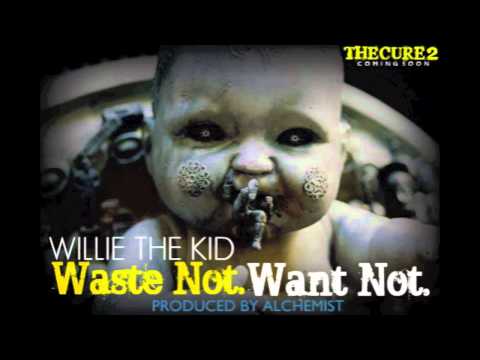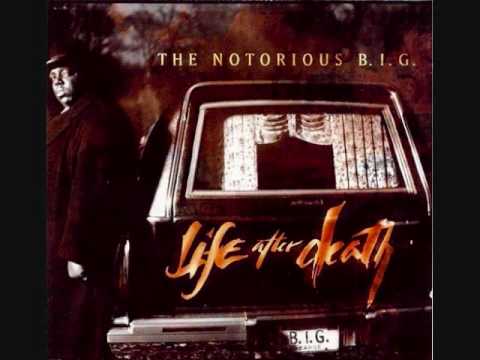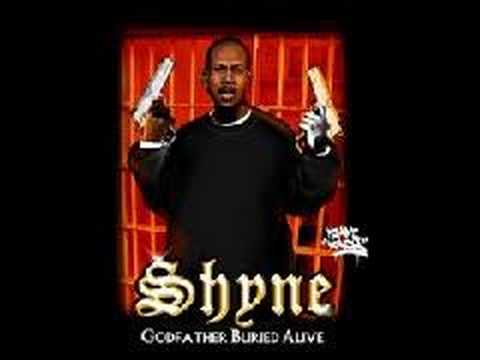 Rick Ross - Rich Forever Mixtape - Hosted by DJ... →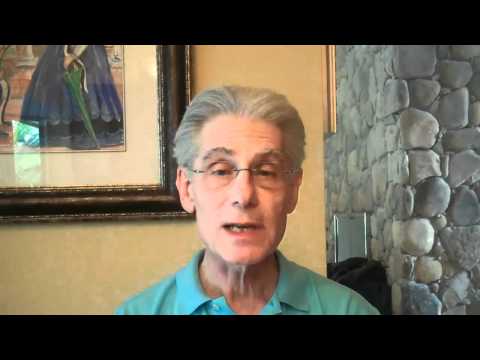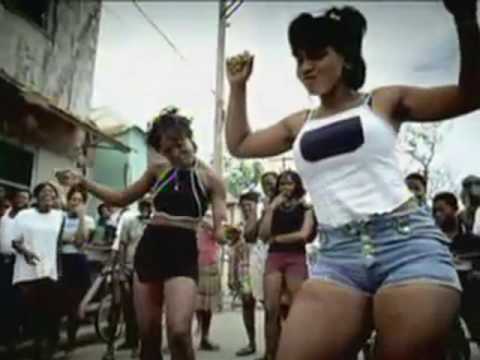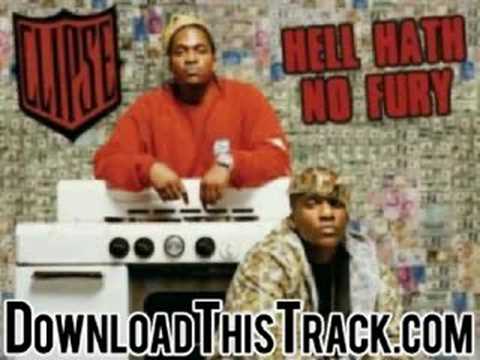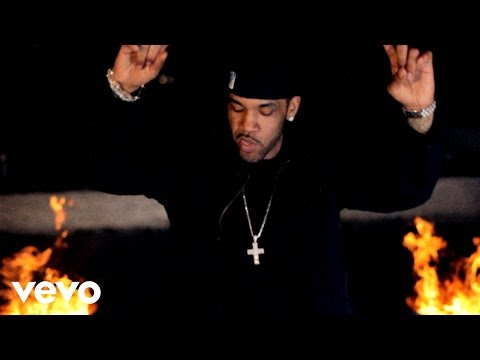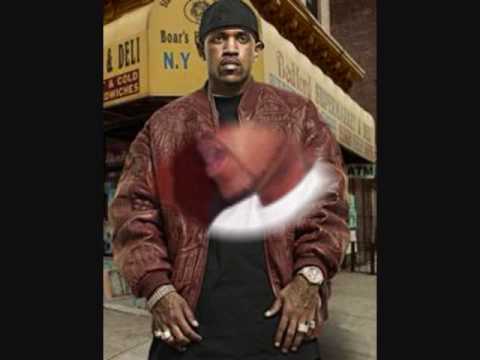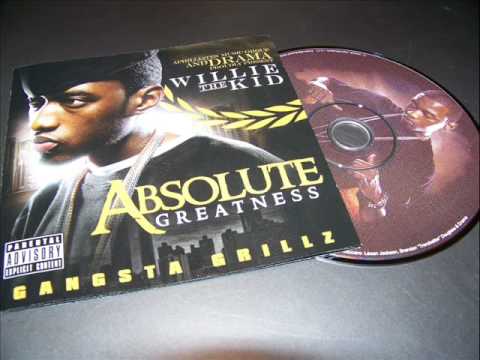 "ALWAYS REMEMBER TO DO YOU."
– Drew
Bad Judgement
Why in today's society everyone is quick to judge you? A person can't even do them in this world.. Half of the time in mainly black society, people call a person lame just because their personality may be different. So are all people supposed to act a certain way to impress people who don't matter? LOL. Black people set ourselves back due to the ignorant way we look @ things. I...
"Grind is pay…. Success is pension."
– Drew